Saving Private Ryan

Commemorative Airborne Sculpture

Capt. Dale Dye, actor and senior technical advisor on such award winning movies as "Platoon", "Saving Private Ryan" and HBO's "Band of Brothers" commissioned Artist Ron Petitt to create an Airborne sculpture for presentation to Actor Tom Hanks and Director Steven Spielberg to commemorate their special contributions in reigniting the deep appreciation for America's military heroes.

Tom Hanks responded, calling the sculpture "Extraordinary!"

Capt. Dye called it "Absolutely Great!"


All images Copyright  2001-2005 Ron Petitt

970-402-1950

www.ronpetitt.com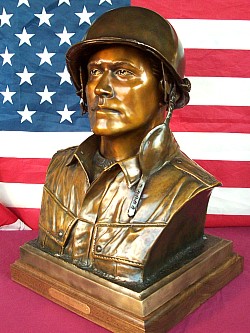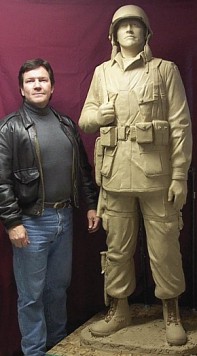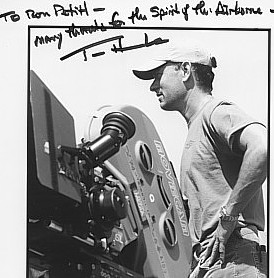 Artist Ron Petitt with his life size clay airborne soldier sculpture.      Click on photo for more information.

"Spirit of the Airborne"

Life size bronze bust

Click on photo for more information.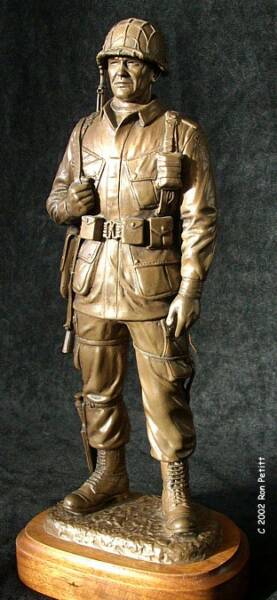 "Airborne"

14" high bronze sculpture

Click on photo for more information